Manitoba's First Wine & Cider Tasting Room
Introducing the "Doctor's Lounge"
We are serving all our Wines, Meads, Sangria and Ciders by the glass, as well as serving wine flights of 5 or 3 smaller glasses.
We are also providing craft cocktails using our own products. To round out the selection we have light snacks, charcuterie and limited non-alcoholic beverage options.
Our Hours are:
5-10 pm Friday to Sunday
Reservations kindly requested for 4+ people
For larger groups our capacity is 10 people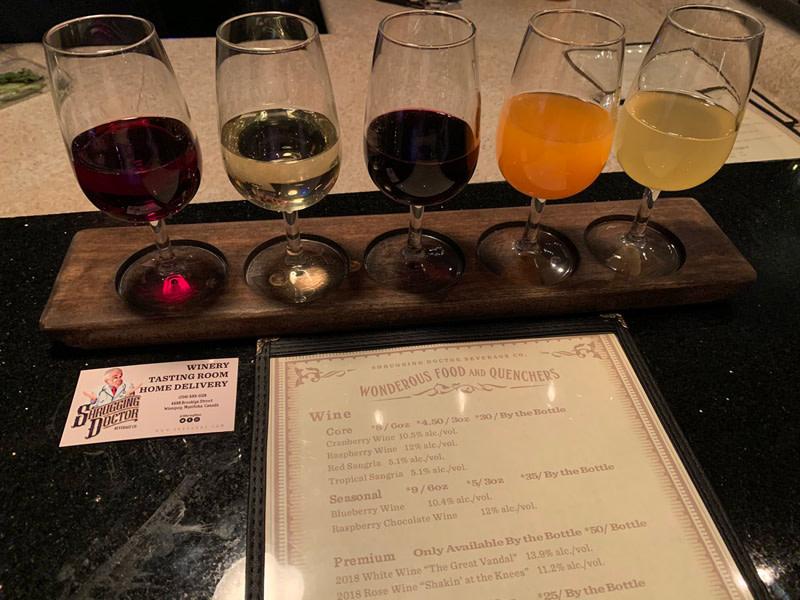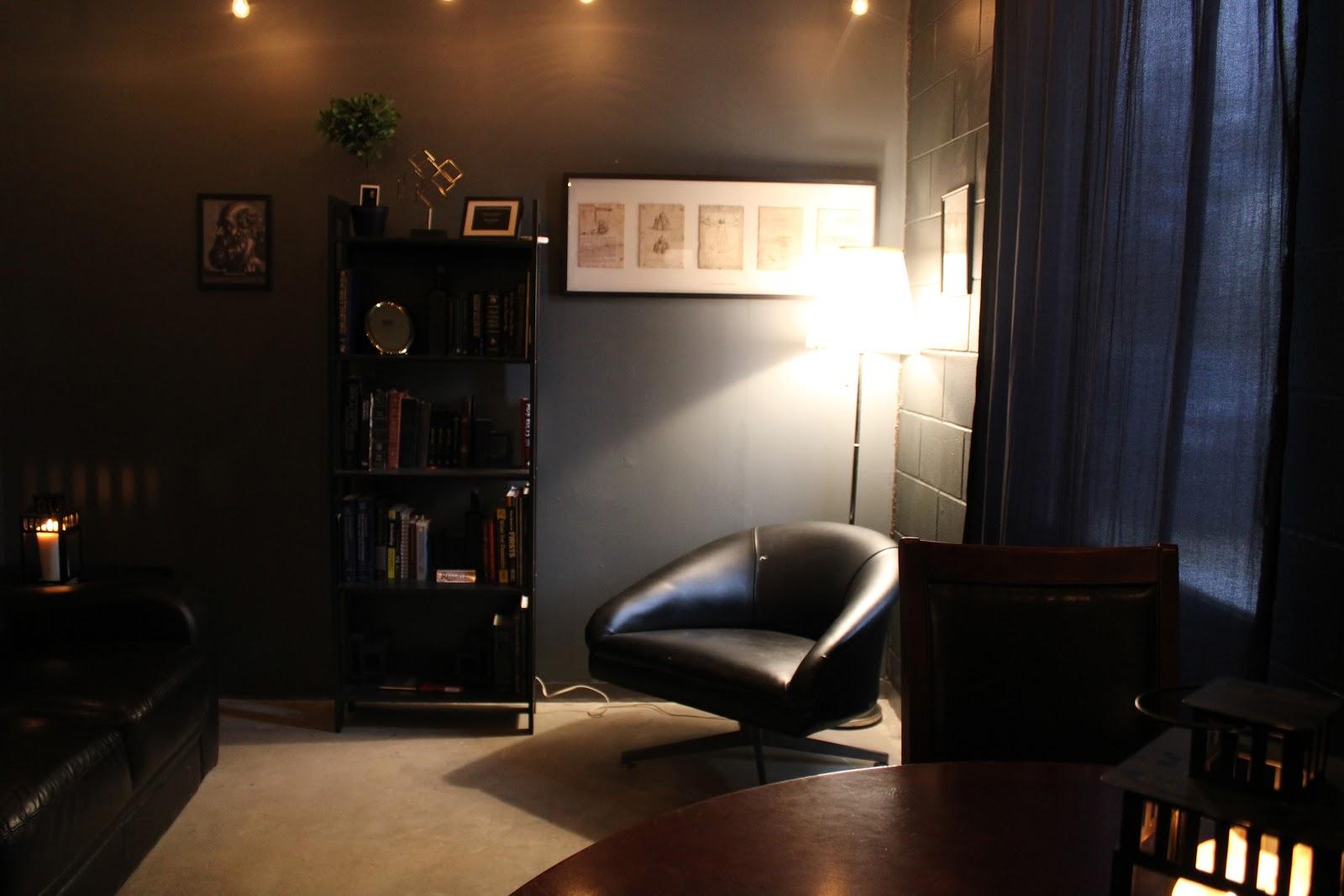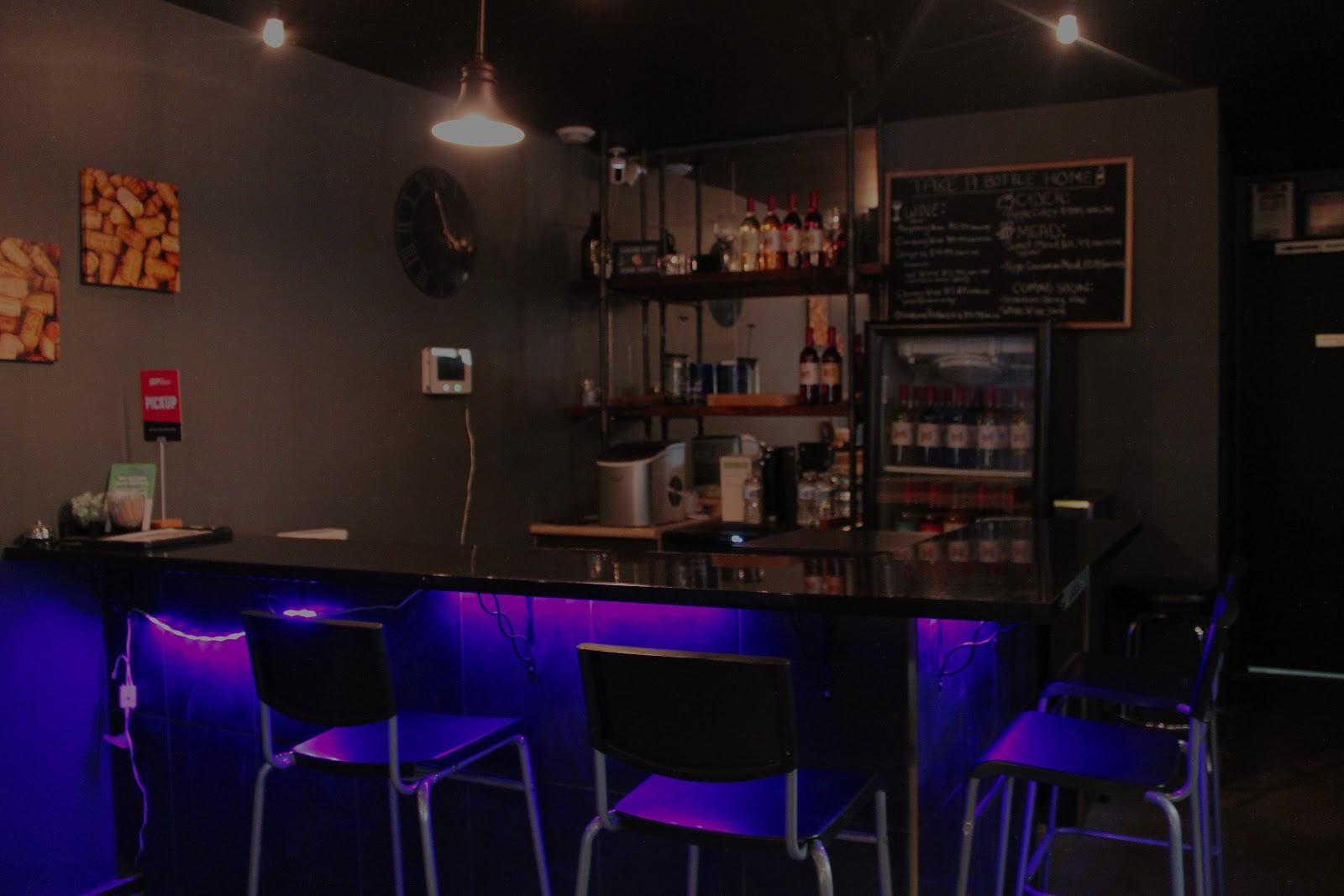 Want to book us for a private event? Drop us a line!