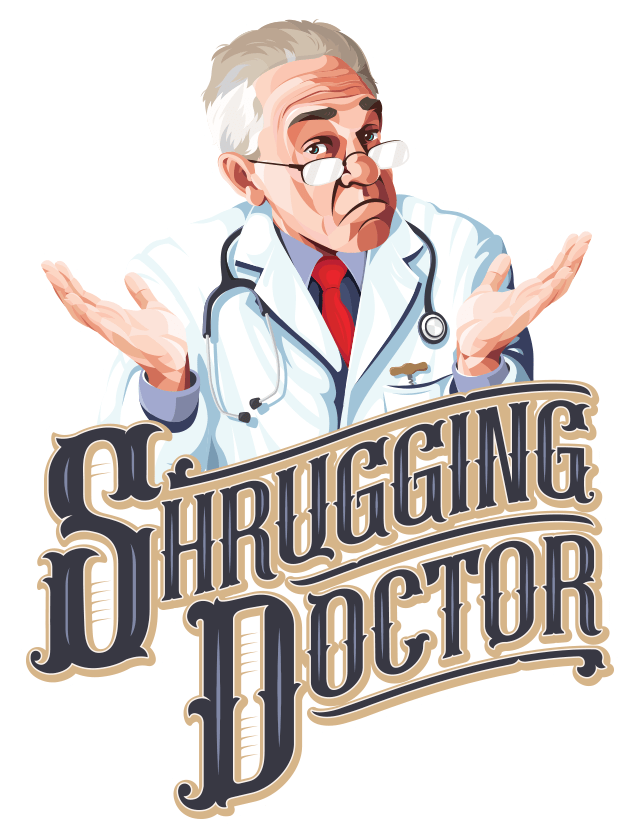 SHRUGGING DOCTOR
BEVERAGE CO.
Shrugging Doctor is a local winemaking company based in Winnipeg, Manitoba, Canada. The business was incorporated in 2016 by co-founders; Willows Christopher and Zach Isaacs. They opened for operation in January 2017. The duo are passionate entrepreneurs, committed to providing the most unique and versatile alcohol experience in the province by offering innovative services, exciting locally-made products and prioritizing customer satisfaction.
REFRESHMENTS OF WONDER
From tart Cranberry Wine to wonderfully sweet Apple Cinnamon Mead, Shrugging Doctor never fails to impress even the most picky of wine lovers. Why not try some of our marvelous creations for yourself?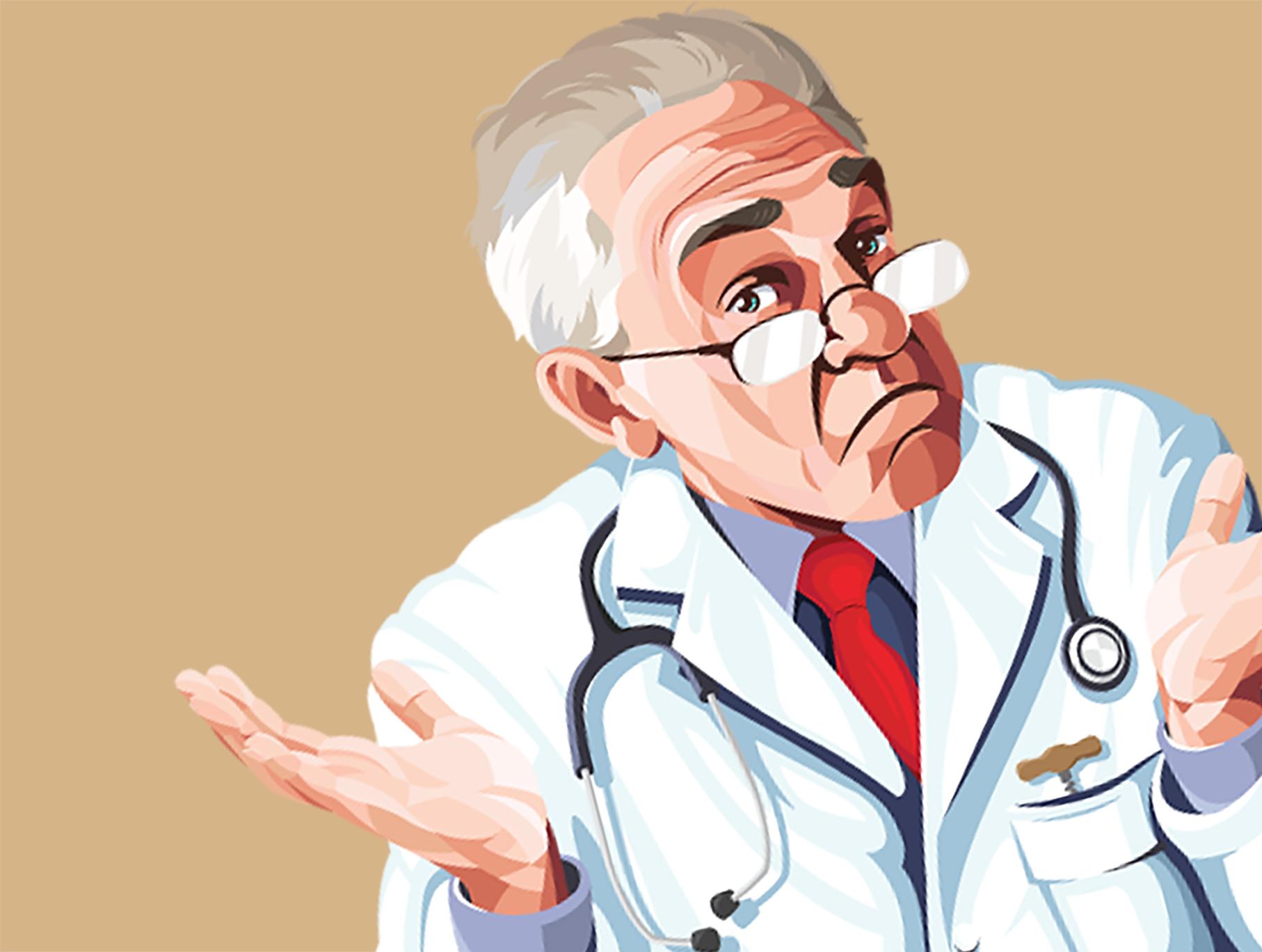 HOURS
Monday............. Closed
Tuesday.............Closed
Wednesday.........Closed
Thursday.............5pm - 11pm
Friday.................5pm - 11pm
Saturday.............5pm - 11pm
Sunday...............5pm - 11pm
Mail
contact@shrugdoc.com
Address
448B Brooklyn Street, 
Winnipeg, Manitoba, R3J 1M7