SHRUGGING DOCTOR BEVERAGE COMPANY
,
We've always had passion.
A passion for winemaking, for business, for disrupting the status quo, and a passion for trying and change the world. Shrugging Doctor was founded on these passions.
We opened our doors late January 2017, but that's not even close to where the story started. We wrote the business plan for Shrugging Doctor when we were 18 years old, and faced adversity every step of the way.
"What do these damn kids know about running a business?" is another thing we heard a lot. Well you got me there; not much. But that was something Head of Sales, Willows Christopher was determined to learn quickly. Within months we had developed the most efficient Liquor Home Delivery Service in the Country, seen our products on almost every Liquor Mart shelf in Manitoba, and developed a loyal group of customers and fans.
After finishing up the business plan in 2015, we incorporated April 2016 and took the next ten months to complete the hardest thing either of us had ever done – get liquor licenced. After a exhausting experience with the city of Winnipeg to fight for an occupancy permit, we spent months working with Manitoba Liquor and Lotteries, Manitoba Agriculture, Liquor Gaming, and Cannabis Authority and the Canadian Revenue Agency to ensure we were compliant and good to go.
Money is something that also always needs to be spoken about when you talk about our startup. When you're 18 years old and never had a job, never run a business, have no credit history, or assets; and want to start a business about 'getting drunk' …. it can be difficult to find money from banks. With the support of great organizations like Futurpreneur, Shrugging Doctor was able to open our doors for less than $50,000. No I didn't forget a zero on that number. Only because of our passion, ingenuity, hard work, (and 18 hour days) were we able to get open.
We've had a lot of trouble, but every day we improve a little bit. We've refined our product selections, we've expanded our operation, and hopefully we can continue to try and revolutionize Liquor in Manitoba.
We're so happy that we can make a living from something we are so passionate about, and we owe that all to you. Thank you Winnipeg.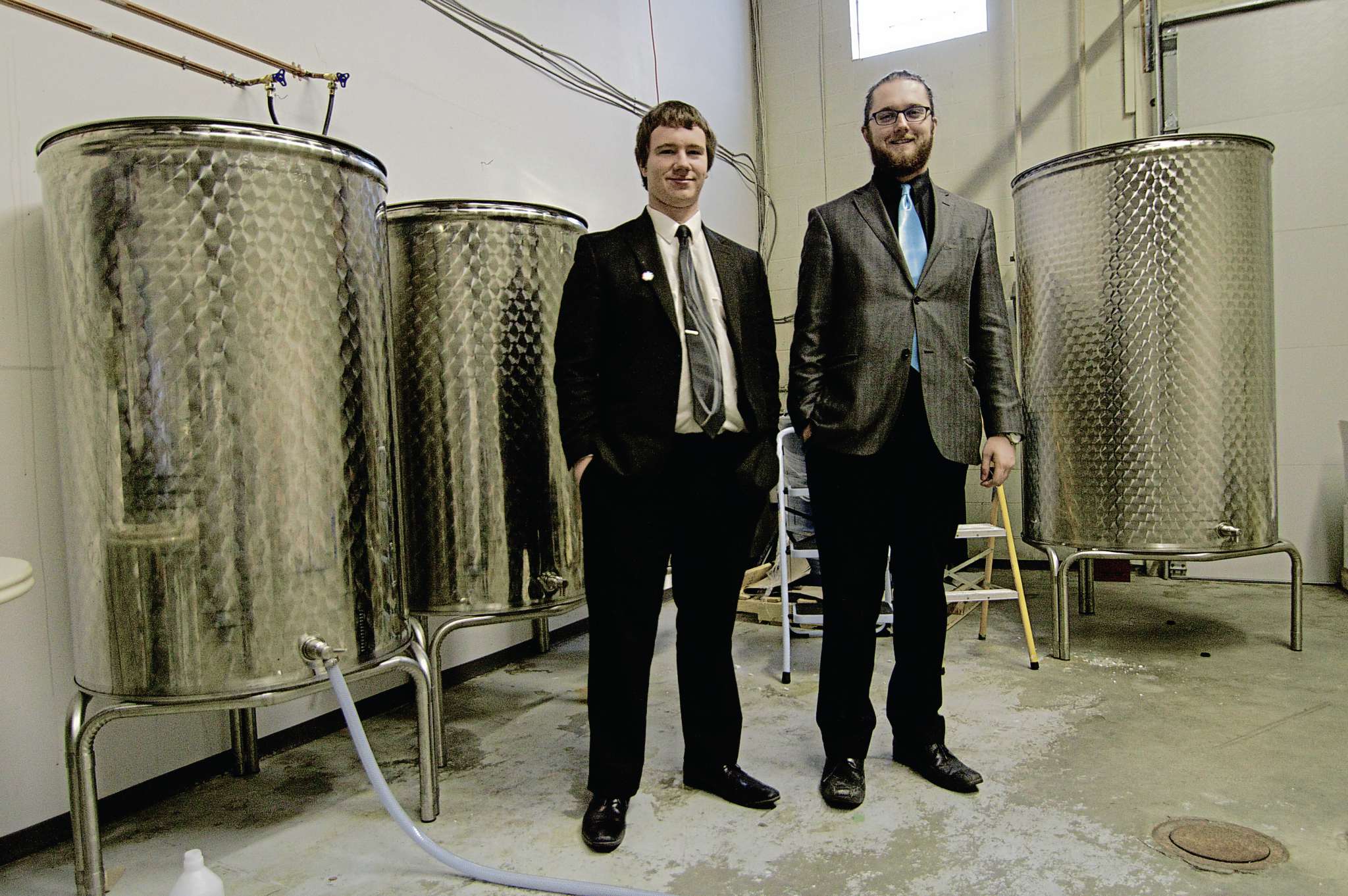 The Founding of Shrugging Doctor Beverage Company:
Co-Founder Willows tells the story
CHARISMATIC &
REVOLUTIONARY.
Shrugging Doctor aims to greatly influence the alcohol industry in Manitoba. Our company's personalities are strong with entrepreneurial spirit which is reflected in our "revolutionary" brand. The products have an upbeat, charismatic swagger which was inspired by the travelling doctors of old. Those who worked on the road selling their many elixirs of wonder, miracle remedies and concoctions.
Double Gold Medal – 2021 All Canadian Wine Championships "Best in Show"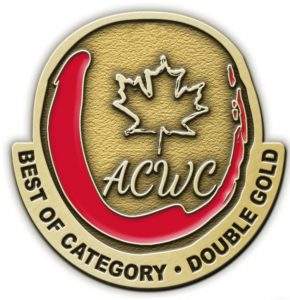 Bronze Medal – 2021 National Wine Awards of Canada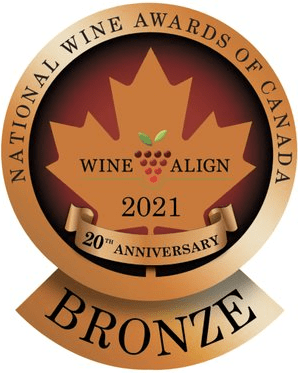 INNOVATION IN AGRICULTURE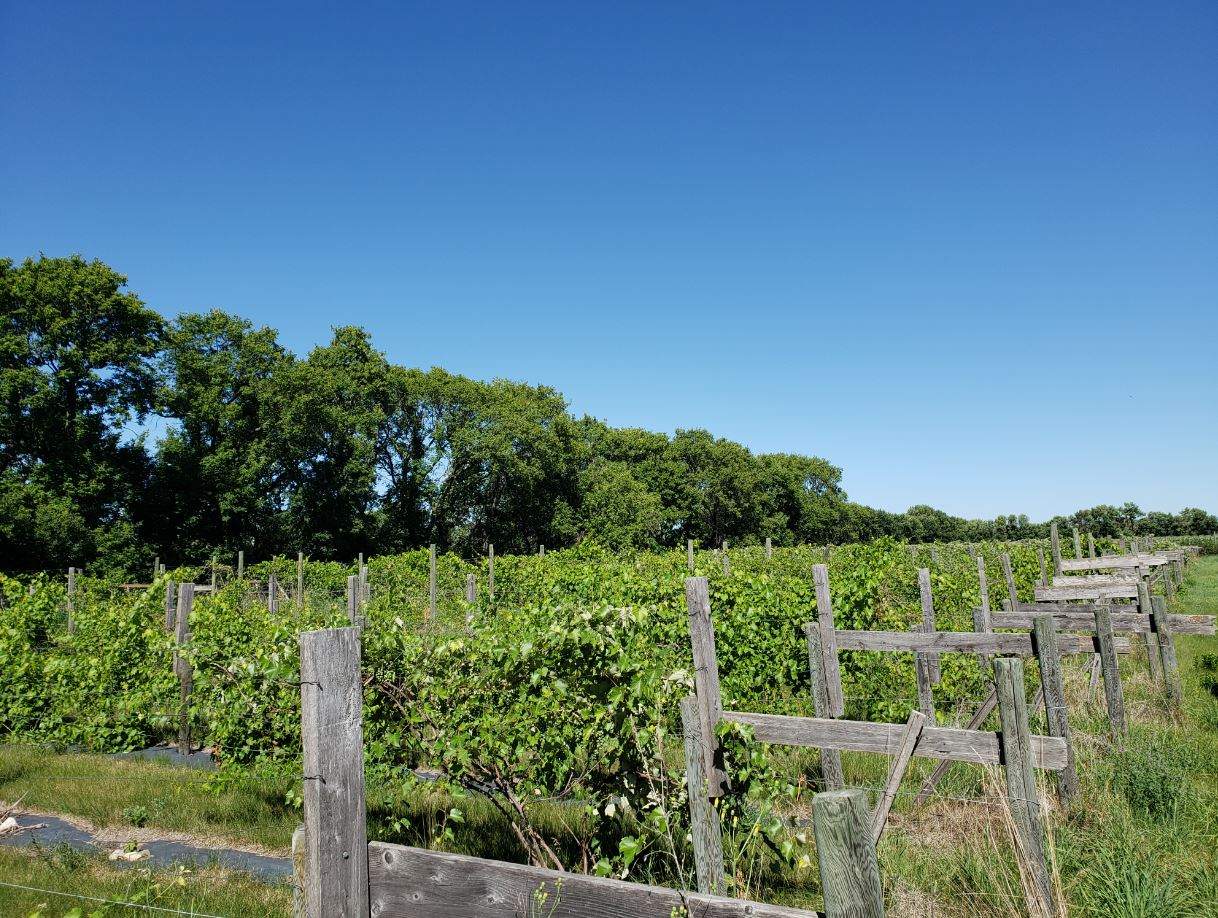 Proud Member of the

 


Manitoba Association of Winemakers.
HOURS
Monday............. Closed
Tuesday.............Closed
Wednesday.........Closed
Thursday.............Closed
Friday.................5pm - 10pm
Saturday.............5pm - 10pm
Sunday...............5pm - 10pm
Mail
contact@shrugdoc.com
Address
448B Brooklyn Street, 
Winnipeg, Manitoba, R3J 1M7