No Sugar, No Carbs, 5% alc./vol. – Oh My!
Manitoba Made Vodka Soda Hits Shelves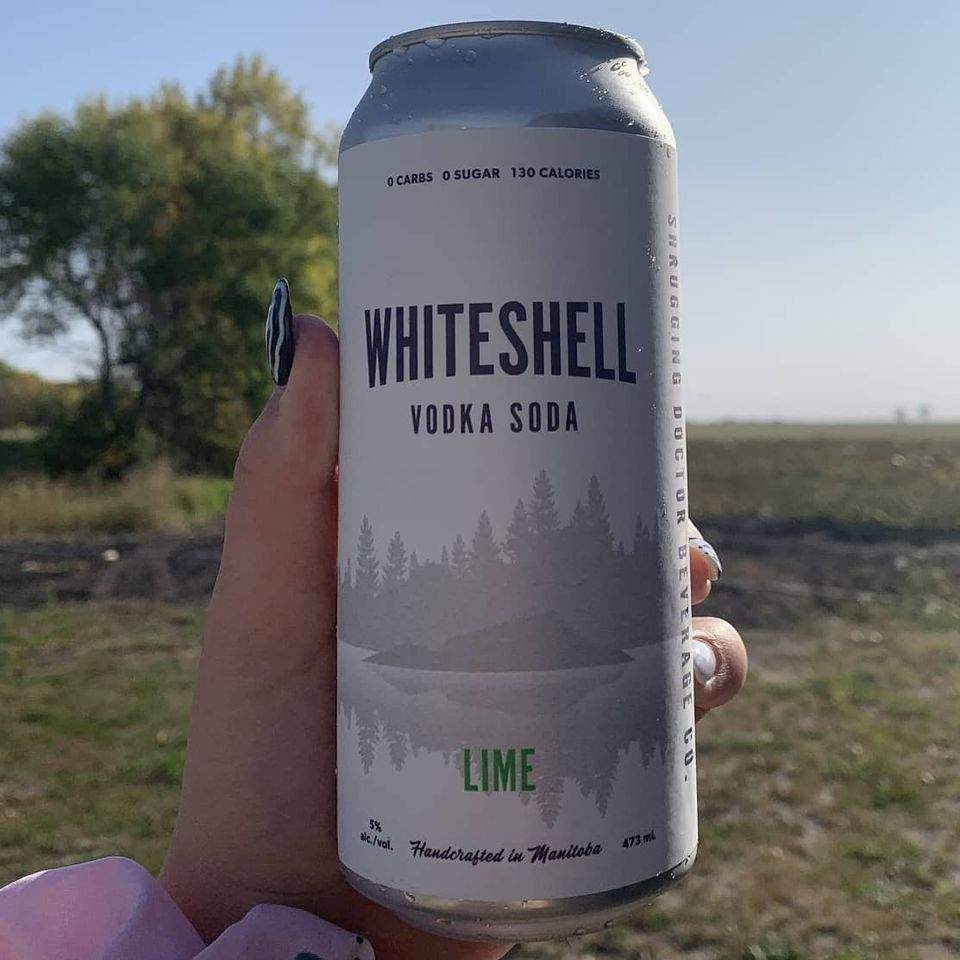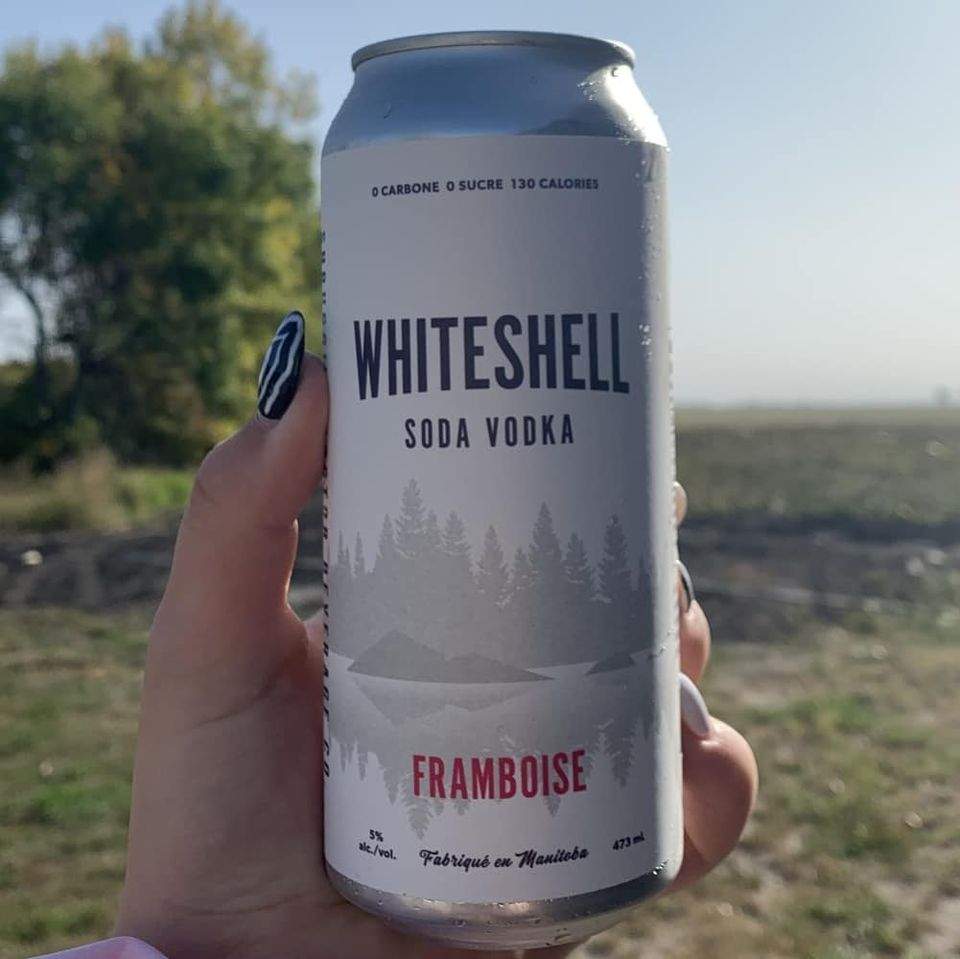 For Immediate Release
October 5th, 2020
Winnipeg, MB –  A no sugar, no carb, low calorie drink has emerged from the Kings of Manitoba's liquor innovation over at Shrugging Doctor Beverage Company.
This product line was conceptualized at the family cabin belonging to Co-Founder, Zach Isaacs. Him and other Co-Founder, Willows, were sitting on the dock drinking wine and cider; when they realized they weren't in the mood for either. They then discussed a new product concept: a new beverage that was light tasting, no artificial flavours, highly carbonated and perfect for that moment on the dock. That cabin, of course, was inside Whiteshell Provincial Park… thus birthing the name of Whiteshell Vodka Soda.
There are currently two flavours available, Lime and Raspberry, with two more flavours (Peach and Cranberry) coming out soon. 
"We almost exclusively drink locally made alcohol now." Willows Christopher, Co-Founder said, "and if nobody was making something like this locally, we were happy to." 
Made with Premium Carbonated Manitoba Water, and Natural Flavours, Whiteshell has 0 Carbs, 0 Sugar and only 130 calories per 473ml can. 
The cans of Lime and Raspberry are available now on the company's website (ShrugDoc.com), SkipTheDishes, Bottle Drive, and On Tap at the company's Wine Bar at 448B Brooklyn St., in Winnipeg for $3.89/can.
They say that a Liquor Mart and vendor listing may be coming in the future.
Stay up to date with new product releases and the other two Whiteshell flavour releases by following Shrugging Doctor Beverage Company on social media – @ShrugDoc